U P - T O D A T E D E S I G N C A T A L O G
H U M A N : A N I L L U S T R A T I V E P O P - A R T P O R T R A I T S E R I E S
V I B E S T Y P O G R A P H Y
I M A G I N E ( A J O H N L E N N O N P O R T R A I T )
T R A V E L I L L U S T R A T I O N S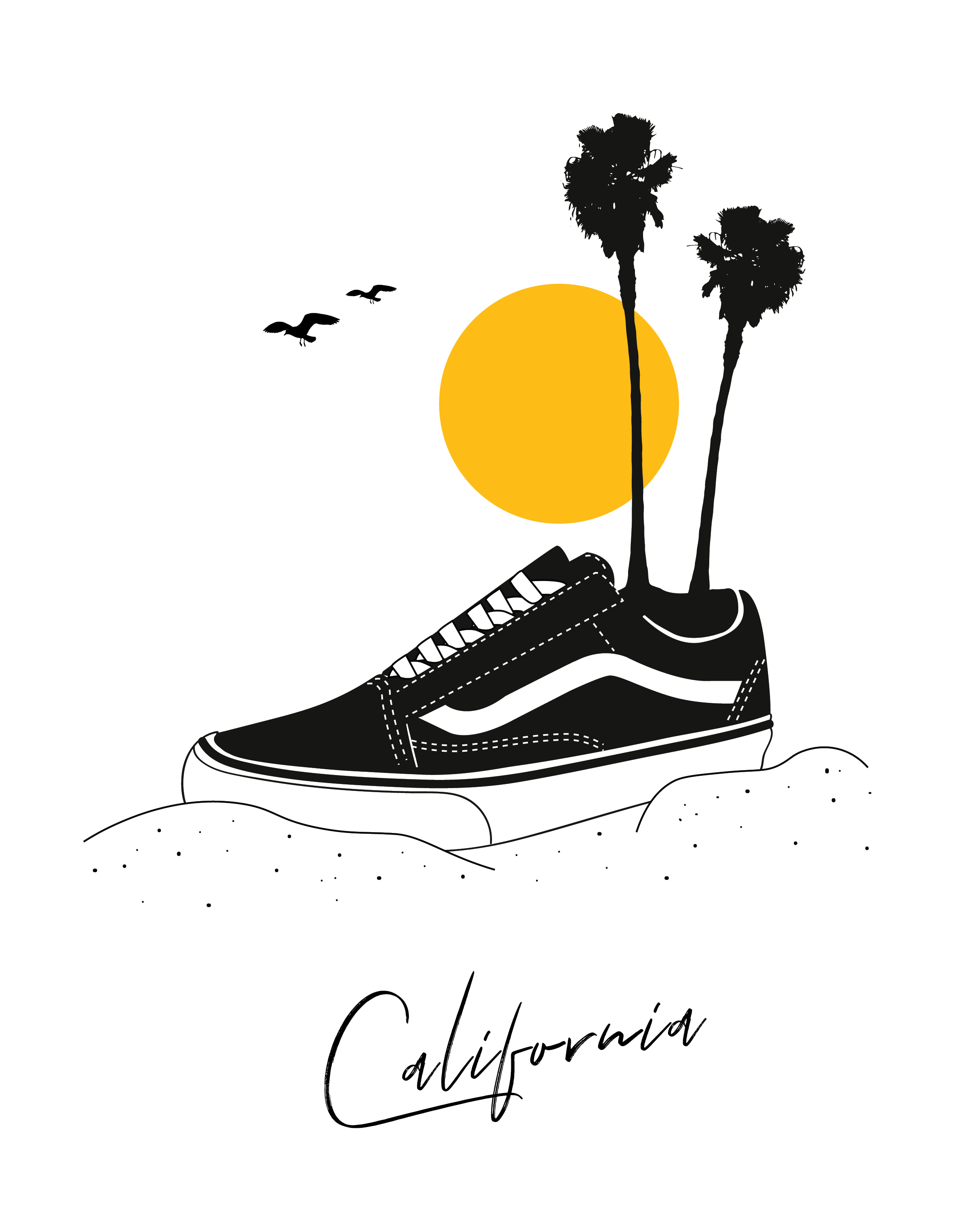 I just got back from a little West Coast to Southwest tour. I was inspired so I created these illustrations for some of my stops a long the way. These are all for sale on my Etsy. Shop Prints here
FRESH PRINCE ILLUSTRATION FOR JORDAN BRAND
Now, this is a story all about how ....
Today is the day !! These past few months I've worked alongside my good friend Mark David to produce this illustration of the #FreshPrince for Will Smith's 50th birthday. This t-shirt drops alongside the Air Jordan 5 NRG "Grape" It is an incredible feeling seeing my design featured with the Jordan / Nike brand. Today marks a special day as a designer for me. Thanks againMark David for making this happen.
"M E M E N T O M O R I" conceptual portraits
Macs Recent death has really gotten to me. I decided to start a new conceptual portrait series titled "Memento Mori" (Latin: "remember that you have to die") is the medieval Latin Christian theory and practice of reflection on mortality, especially as a means of considering the vanity of earthly life and the transient nature of all earthly goods and pursuits.
All of these words are lyrics in Macs recent album "Swimming" Also the title of this series is taken from Mac's Video "Self Care"
Rest in Paradise Mac
Joey Landreth T-shirt Graphic
August 2018
Joey Landreth T-shirt Graphic
August 2018
N E I G H B O R H O O D S K E T C H E S
You can purchase any of these prints on my etsy shop: https://www.etsy.com/ca/shop/DustinCoxDesign
P H O T O G R A P H I C M A N I P U L A T I O N
S E L F B R A N D I N G
Self-Branding is the hardest thing to do as a graphic designer.
How do you brand yourself?
What defines you as a designer?
Those are the questions that fill your mind when you work on this.
S C R E E N P R I N T E D B U S I N E S S C A R D S
With 4 years of experience working in print-shops I took advantage, and screen-printed my business cards. Opacity overlay is always intriguing with silk screen, so that was the route I chose. Each Card was carefully hand-printed, and cut out by hand.
F I L M M E E T S D I G I T A L
D O U B L E E X P O S U R E
F O R E V E R W E S T
This personal series is dedicated to my recent move to Los Angeles, California. Each piece samples some of my photography taken on the west coast with a touch of simple lines, and shapes.
E V E R Y D A Y F A C E S
This series is my attempt to study the simple form of everyday faces in the everyday world.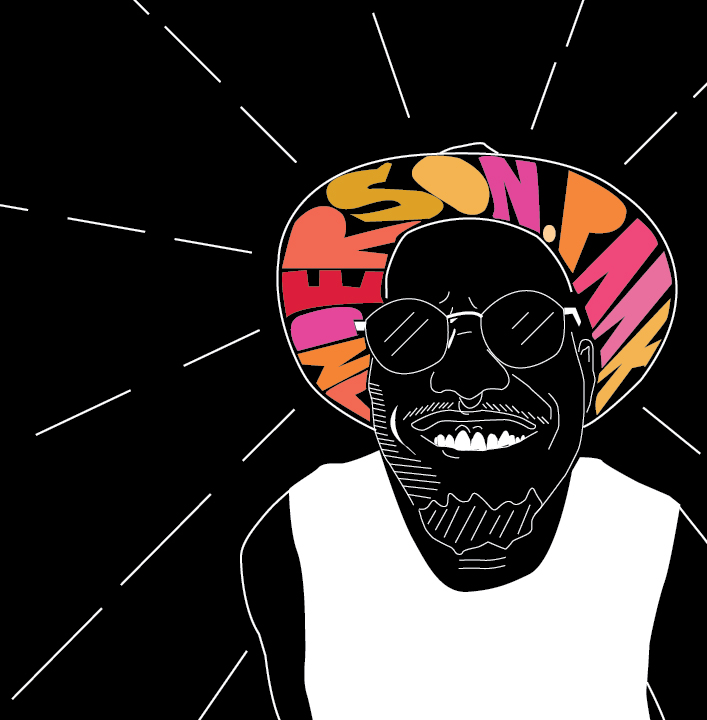 P A R A L L E L U N I V E R S E
I was gifted a glass sphere from a good friend. This sphere got me into a creative state of mind..
Parallel Universe: Also called alternative universe. (In science fiction, fantasy, etc.) A separate universe or word that coexists with our known universe but it is very different from it.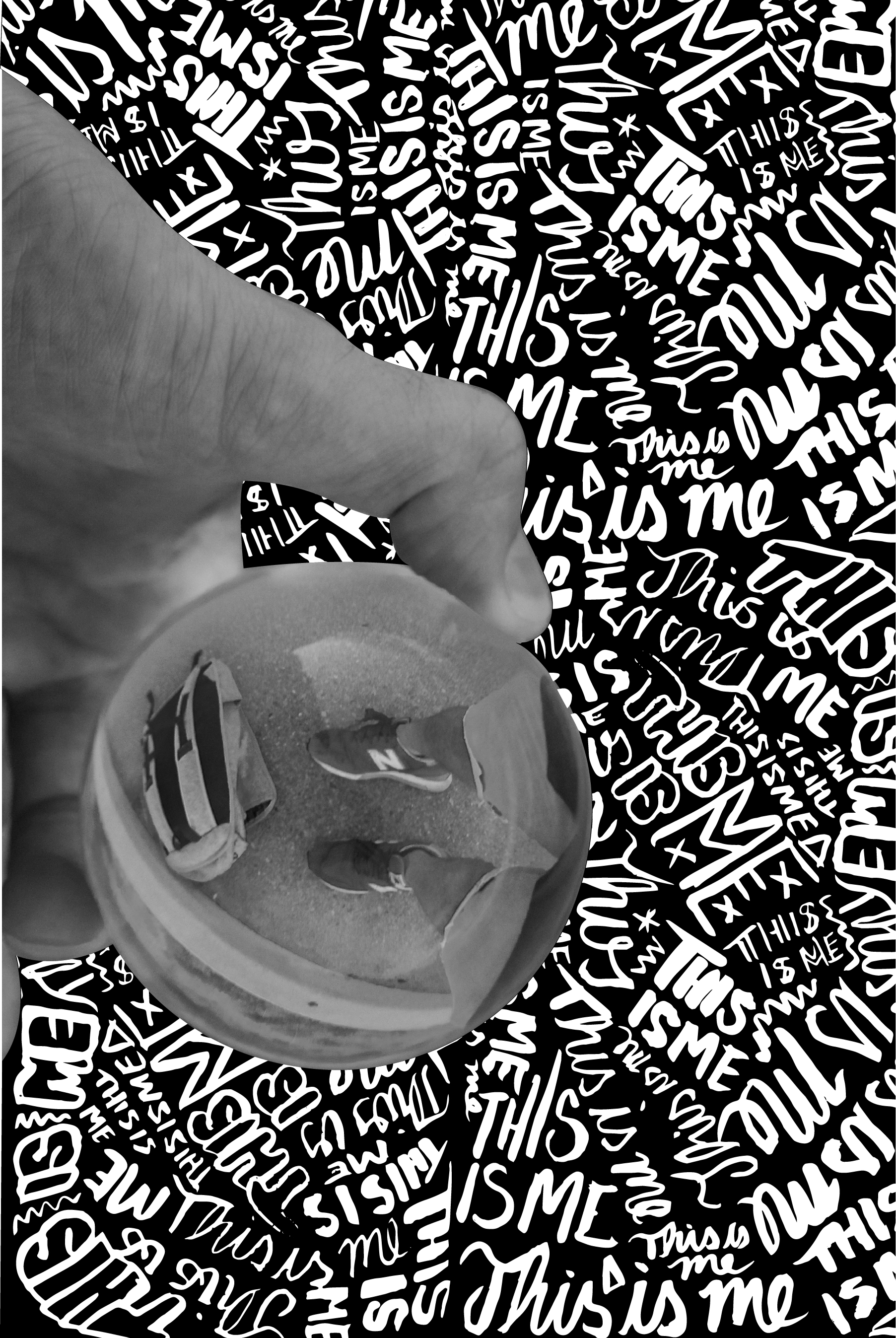 M I N N E S N O W T A ( DECEMBER 22 )
P A C K A G E D E S I G N A N D B R A N D I N G C A M P A I G N
This campaign was designed for a school project. We had to select a product to build a package for. I created the company Strike And Explore. Strike and explore is a brand dedicated to durable, camp-friendly matches. the brand elements were hand rendered to give the product a playful vibe. we had to create a website, and chose four touch points for our product. My four touch points included a billboard, bus stop signage, business cards, and a letterhead.
MCTC P O R T F O L I O S H O W L O G O